Hyunah Poses in Jean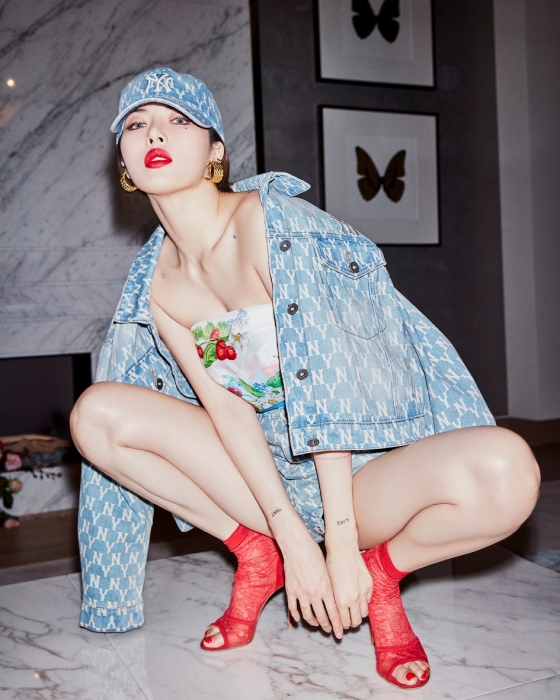 ©MLB
Singer Hyuna completed the denim pictorial with a bold pose.
Hyuna nailed the retro denim look with the MLB pictorial released on February 20.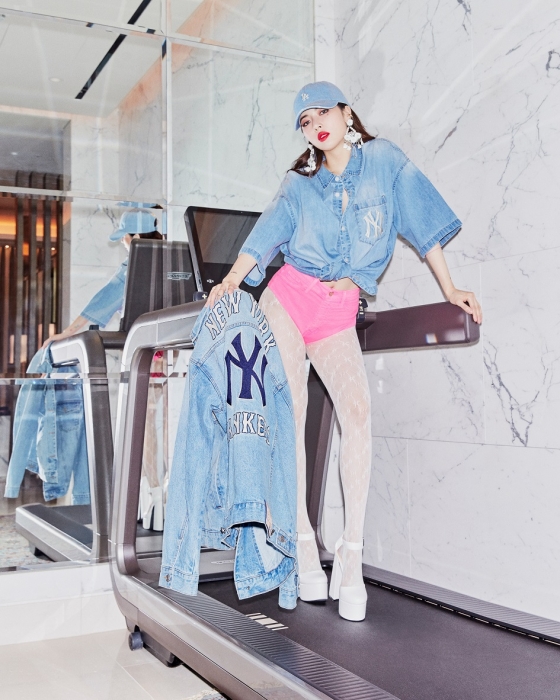 ©MLB
She in the denim pictorial shows not only a charismatic look but also a chic and unique aspects of her in a bold fashion style.
Written by Yoon Sang Geun
Translated by Lee So Yun
- Any copying, republication or redistribution of STARNEWS's content is expressly prohibited without prior consent of STARNEWS. Copyright infringement is subject to criminal and civil penalties.