Kim Min Kyu's First Pictorial Released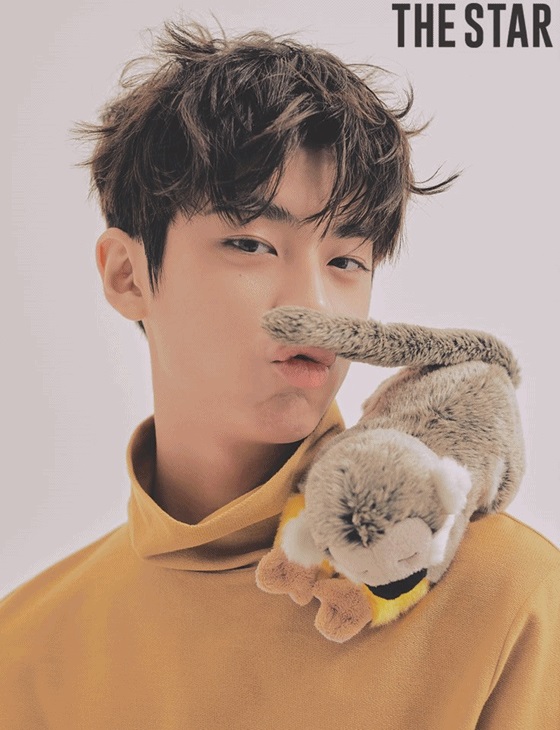 ©The Star
Kim Min-kyu from Mnet 'Produce X 101' has released his first pictorial.
Jellyfish Entertainment unveiled its first cover pictorial of the 20 year old artist on January 30. In this pictorial, with the theme of 'Dreamer', Kim Min-gyu caught the eyes of beholders with overwhelming visuals.
Kim Min-gyu has been loved by fans for his honest and pure charm through various activities such as advertising model, beauty entertainment MC, and photo shoot. Kim Min-kyu's first 20-year-old pictorial and interview can be found in the February issue of The Star.
Written by Gong Mina
Translated by Lee So Yun
- Any copying, republication or redistribution of STARNEWS's content is expressly prohibited without prior consent of STARNEWS. Copyright infringement is subject to criminal and civil penalties.