Controversy Around Nancy Lang and Wang Jinjin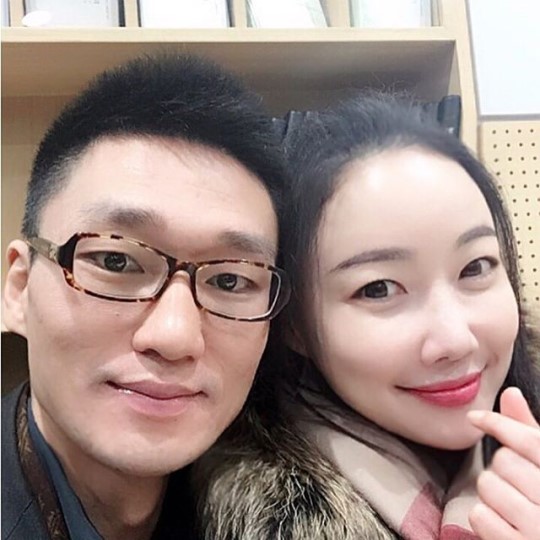 Photo=Nancy Lang's Instagram
Pop artist and entertainer Nancy Lang and her husband Wang Jin-jin sent New Year's greeting.
On the first day of the New Year, Nancy said, "On the first day of the New Year, we thank you for letting us start the first hour in front of You and worship You. I wish everyone in Korea love each other" and posted a photo of her and her Wang together.
In the picture, Nancy is posing with her husband, Jin Jin, side by side. Right after the announcement of the recent marriage, there are so many controversies around Wang but in the photo, two were smiling brightly.
On December 27th, Nancy announced her marriage to Wang through her instagram and said that she registered marriage to Yongsan District Office. She wrote "Happy to be together" on her instagram.
However, after the announcement of the marriage, the two men held a news conference recently to clarify their relationship and Wang's relationship with the late Jang Ja Yeon, actress who killed herself due to sexual abusement by several powerful men. Jang reportedly claimed that she was forced to have sex with a string of VIPs, including directors, media executives and CEOs.
Written by Lee Jeong Ho
Translated by Lee So Yeon
- Any copying, republication or redistribution of STARNEWS's content is expressly prohibited without prior consent of STARNEWS. Copyright infringement is subject to criminal and civil penalties.