Heo Ji Woong Diagnosed with Malignant Lymphoma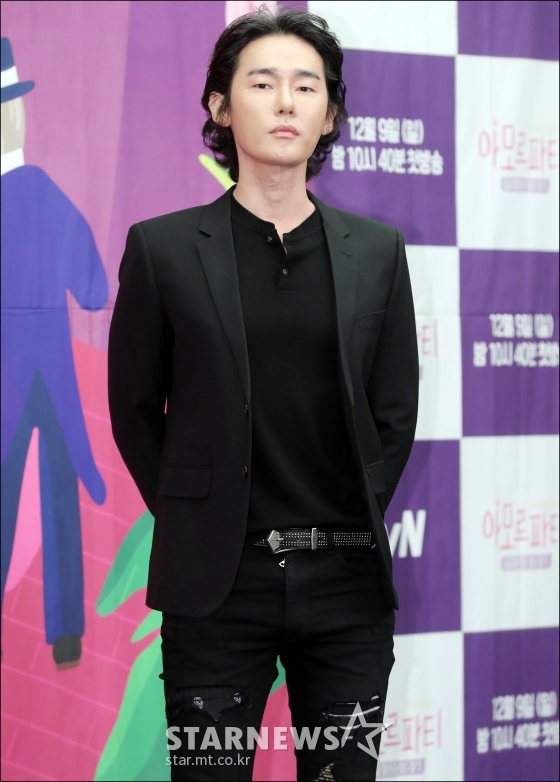 Photo=Starnews
A writer and entertainer Heo Ji Woong revealed that he has been diagnosed with malignant lymphoma and is being treated with chemotherapy.
On December 12, Heo Ji-woong shared his story of diagnosis on Instagram.
"I have received a diagnosis of malignant lymphoma. They say it is a sort of hematologic cancer. There have been some swellings and lethargy for a while, but I never noticed that it would be a signal of a serious disease. While I waited for medical confirmation, I had lots of thought in these past few weeks. The good thing is that I could finish all the scheduled work. I also finished my last filming of 'Amor Party' of tvN."
His agency, Esteem Entertainment also released an official statement, saying "Heo Ji woong felt something wrong recently while handling with a busy schedule. He visited a hospital and was diagnosed with B cell lymphoma, and started a chemotherapy."
Written by Han Hye Seon
Translated by Lee So Yun
- Any copying, republication or redistribution of STARNEWS's content is expressly prohibited without prior consent of STARNEWS. Copyright infringement is subject to criminal and civil penalties.