Napla Wins SMTM 777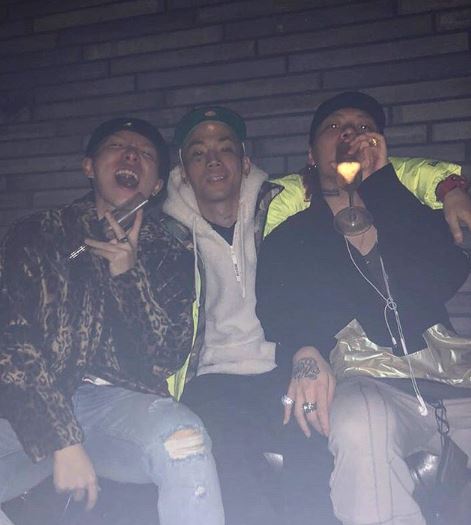 Nafla Instagram
Rapper Nafla revealed his excitement after becoming the winner of Mnet's audition program 'Show Me The Money 777'.
On November 10, his posted a photo of himself with a caption 'Everyone kept up the good work. Yeah!'. In the photo, he was with Loopy and Kidmili.
Nafla won the 'Show Me The Money 777'. He participated the show with Loopy from MKIT RAIN Records.
This season's winner received a monetary prize of 200 million won, twice the amount of its previous seasons. Also the show introduced a betting system.
Written by Yoon Sang Geun
Translated by Lee So Yun
- Any copying, republication or redistribution of STARNEWS's content is expressly prohibited without prior consent of STARNEWS. Copyright infringement is subject to criminal and civil penalties.