Jung Hae in Participates in 2018 Asian Artist Awards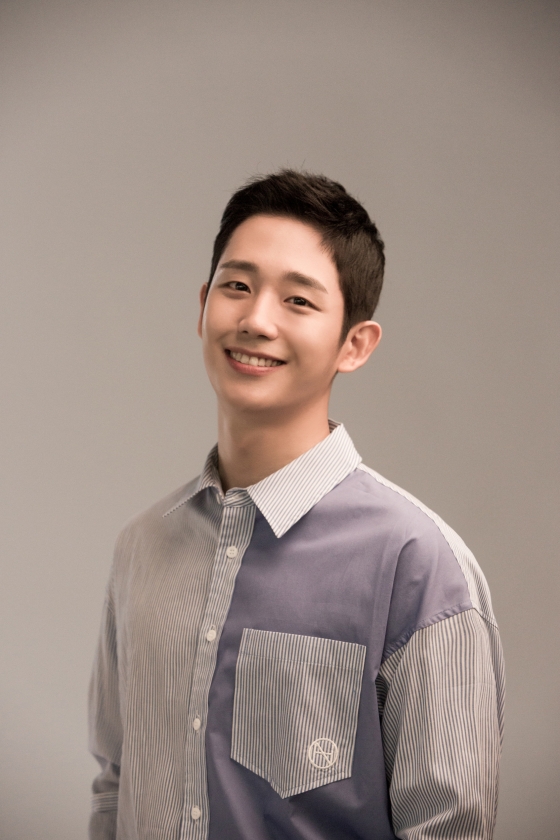 Photo=FNC Entertainment
Actor Jung Hae-in is stirring the hearts of Asian female fans.
Jeong Hae-in will attend the '2018 Asia Artist Awards' (Organizing Committee Chairman Park Jun-chul, 2018 Asian Artist Awards, '2018 AAA'), which will be held at Incheon Namdong Gymnasium on November 28th.
Jung Hae-in jump to the wagon of 'young and hot junior male' in the half of the year, capturing the hearts of Nuna - Korean words for sisters - with mega-hit drama 'Something in the rain' (A beautiful sister who buys rice well). Debuted in 2014, Jung is acknowledged to the public by appearing in dramas such as' The Three Musketeers', 'That's how it is', 'Night Light'(Bulyaseong), and movie such as 'The King's Case Note' and 'The Revolutionist'.
Last year, he started to get a spotlight in the drama 'While You Are Asleep' and 'Prison Playbook'.
The '2018 Asia Artist Awards', hosted by Global Entertainment Media Star News (STARNEWS) and sponsored by the Asian Artist Awards Organizing Committee, will be held on November 28 at Namdong Gymnasium of global herb city of Incheon.
Written by Mun Wan Sik
Translated by Lee So Yun
- Any copying, republication or redistribution of STARNEWS's content is expressly prohibited without prior consent of STARNEWS. Copyright infringement is subject to criminal and civil penalties.