Lee Byung Hun Attends 2018 AAA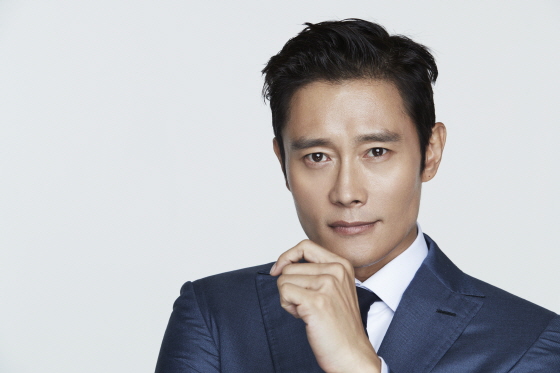 BH Entertainment
South Korean actor Lee Byung Hun attends the 2018 Asia Artist Awards and adds weight to the awards ceremony.
Lee Byung Hun will be attending the 2018 Asia Artist Awards (Organizing Committee Chairman Park Jun-chul), which will be held on November 28th.
Lee Byung-hun, one of the leading Korean actors, marks the 28th year since debut. He is the best actor in Korea who is recognized in the world as well. As a world star, he has a unparalleled and unique aura and from romantic to noir genre, he covers all the range of acting.
In the recent episode of TVN "Mister Sunshine", he starred as 'Eugene' and was received well from fans.
The first stage of 2018 AAA will be standing area so that fans can enjoy more, making the ceremony 'Crazy Festival'.
The 2018 Asia Artist Awards will be hosted by Global Entertainment Media Star News (STARNEWS), hosted by the Asia Artist Awards Organizing Committee, and will be held on November 28 at the Namdong Gymnasium in Incheon.
Written by Mun Wan Sik
Translated by Lee So Yun
- Any copying, republication or redistribution of STARNEWS's content is expressly prohibited without prior consent of STARNEWS. Copyright infringement is subject to criminal and civil penalties.