A Petition To Ban the Movie 'Kim Ji Young Born in 82'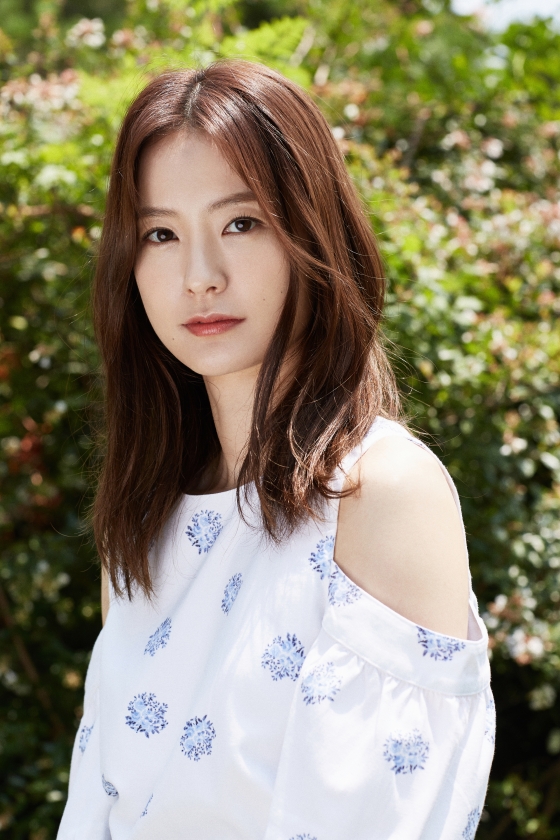 Photo by NEW
After the report that the South Korean novel 'Kim Ji Young born in 82' will be made int a film, a petition to block the movie is created, insisting that the movie only promotes gender conflicts.
As of September 12 on the National Assembly petition of the Blue House, a message titled "Please block the filming of the novel '82 years old Kim Ji-young' has come up. The petition argue that it is against the basic rights of the free nation, Korea." if the novel is made into the movie. The literature of the novel is not an argument. The value of a distorted society viewed from a specific gender and social position of a novel should not be universal. This is an overly subjective view. "
It also goes that "It is definitely against the gender equality which is the value that the Republic of Korea should pursue, and it promotes only the socially consuming gender conflict, so the the decision to make it as a movie should be considered again."
Kim Ji-young who is born in 1982, is possessed with her mother and sister, and speaks out what her they has kept inside.
The original novel was published in 2016, and sold more than one million copies, causing social repercussions. At that time, it gained popularity as it realistically portrayed the real image of common Korean women with sexual discrimination in schools and workplace, housewives who are juggling with lone childcare.
However, it is also true that some netizens complained that the work caused controversial feminism.

Written by Lee Won Hee
Translated by Lee So Yun
- Any copying, republication or redistribution of STARNEWS's content is expressly prohibited without prior consent of STARNEWS. Copyright infringement is subject to criminal and civil penalties.