Jo Jin Woong Appear in Jeong Jin Young's Directorial Debut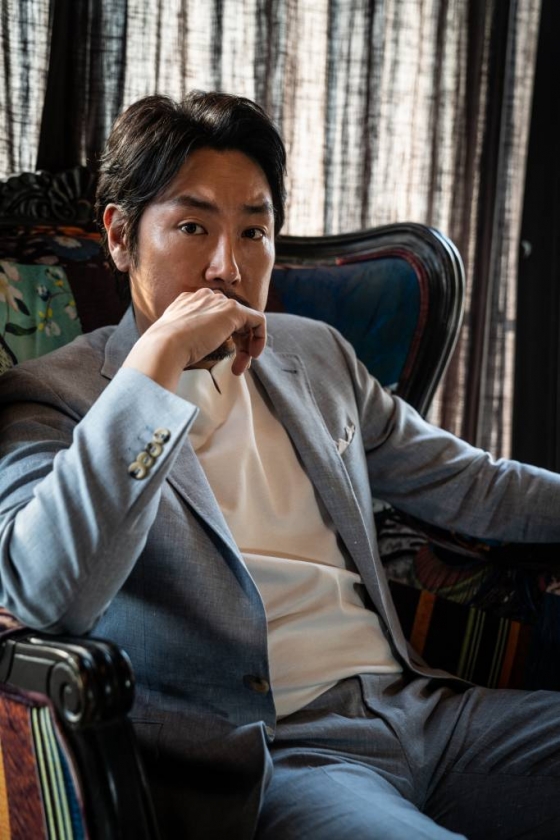 Photo=NEW
Actor Jo Jin-woong will appear in a movie that is Jeong Jin-young's directorial debut.
According to Saram Entertainment as of September 3, Jo is taking a main character of a movie 'Close to you' The film is directed by Jeong Jin-young and the two have worked together in the movie 'Man of Will' (Daejang Kim Chang-soo) set in Japanese colonial period.
Jo Jin-woong is recently gaining lots of attention as his movies all received well such as 'Believer' and 'The Spy Gone North'.
The movie 'Close to you' will start shooting in October.
Written by Kim Hyeon Rok
Translated by Lee So Yun
- Any copying, republication or redistribution of STARNEWS's content is expressly prohibited without prior consent of STARNEWS. Copyright infringement is subject to criminal and civil penalties.