Bae Seong Woo, "I Like My Job"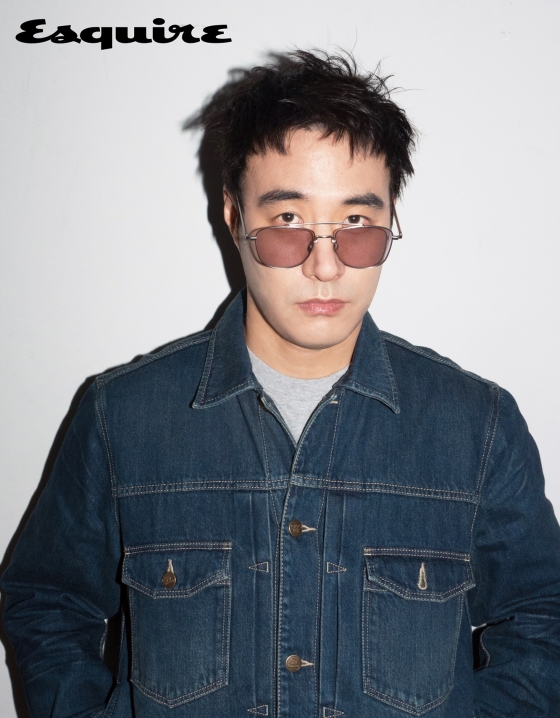 Photo=Esquire
Actor Bae Sung-woo said about his opinion and view on acting.
On July 30, Bae Sung-woo said, "I like this job very much. Because I like to do this job with fun for a long time, I try to be objective on myself, analyze, and improve." through an interview with magazine Esquire. He showed deep affection on acting.
Bae Sung woo starred in a new historical film 'The Great Battle' (An Shi Seong) about the siege of Ansi Fortress and the epic eighty-eight day battle that Yang Man-chun and his Goguryeo troops fought against 500,000 invading Tang dynasty men to defend it. He appeared as a Cho Soo Ji, an aide of castellan Yang Man-chun (Cho In-sung). The movie is scheduled to be released on September 19.
Written by Yoon Sang Geun
Translated by Lee So Yun
- Any copying, republication or redistribution of STARNEWS's content is expressly prohibited without prior consent of STARNEWS. Copyright infringement is subject to criminal and civil penalties.