What's Wrong With Secretary Kim Tops Brand Reputation Ranking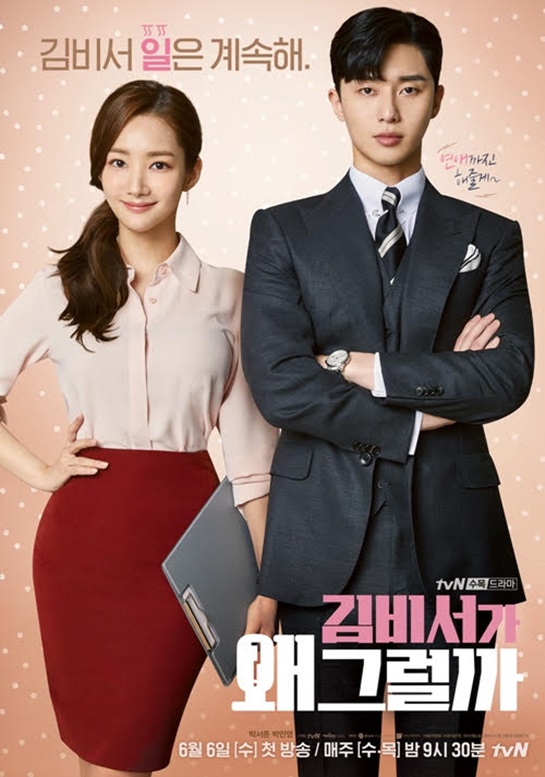 Photo=tvN
tvN's hit drama "What's Wrong with Secretary Kim" topped the ranking for Brand Reputation.
On June 8, the Korea Reputation Center announced that the drama "What's Wrong with Secretary Kim?" was ranked on the first place, based on the brand big data of 25 drama programs from June 6 to July 7.
Extracting brand big data and analyzing consumers' behavior, brand reputation index is an index that classifies brand value data, communication value, media value and social value put weight.
In the drama program brand reputation, the brand reputation index is analyzed by participation value, media value, communication value, community value, and audience value.
Written by Lee Jung Ho
Translated by Lee So Yun
- Any copying, republication or redistribution of STARNEWS's content is expressly prohibited without prior consent of STARNEWS. Copyright infringement is subject to criminal and civil penalties.