Asia Prince Jang JKeun-suk Starts Alternative Military Service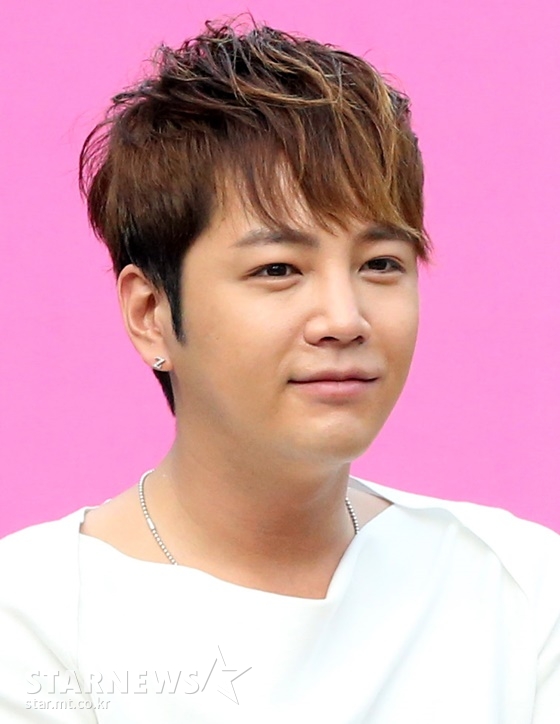 Jang Keun Suk / Photo=Starnews
South Korean actor Jang Keun-suk will start his mandatory military service for 2 years, starting from July 16.
His company Tree J, however, said on July 6 that he will do alternative service as a social office worker following his diagnosis of bipolar disorder which means that he is not eligible for active duty in the military.
Jang Geun-suk also told his fans that "I want to use my two year time from now on as meaningful in my life," through official website on this afternoon.
"I made my debut as a child and never took any rest for last 27 years. I have never took the time and I have never even had my own time. I'm going to rest for a while, please take care, and I love you", he added.

Written by Moon Wan Sik
Translated by Lee So Yun
- Any copying, republication or redistribution of STARNEWS's content is expressly prohibited without prior consent of STARNEWS. Copyright infringement is subject to criminal and civil penalties.