Daniel Henney's Mango Passed Away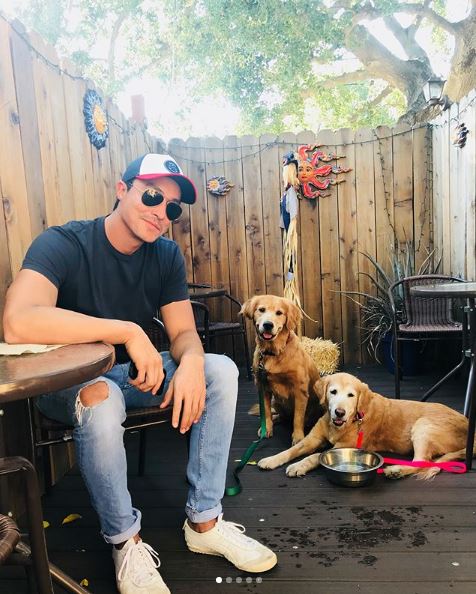 Daniel Henney Instagram
South Korean actor Daniel Henney's companion dog Mango passed away, he said through his Instagram.
Daniel Henney said that Mango, who suffered from a brain tumor, left the world on June 21, posting a picture of friend Mango in his personal Instagram.
In his posting, he said that "It's with the heaviest of hearts that I Share this with you all. After a beautiful, courageous year and a half battle with a brain tumor, my little girl Mango, surrounded by her loved ones, passed away peacefully in my arms Thursday afternoon."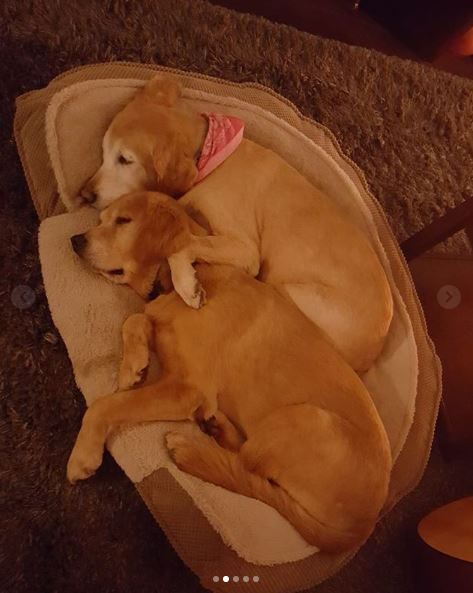 Daniel Henney Instagram
He continued to write, "She was my light, my love, and my very best friend. I will miss her dearly. Thank you everyone for loving her so much. Her spirit and legacy will live on and continue to make progress. I promise you that. Angels can only stay on earth for so long. Sooner or later, it's time to go home."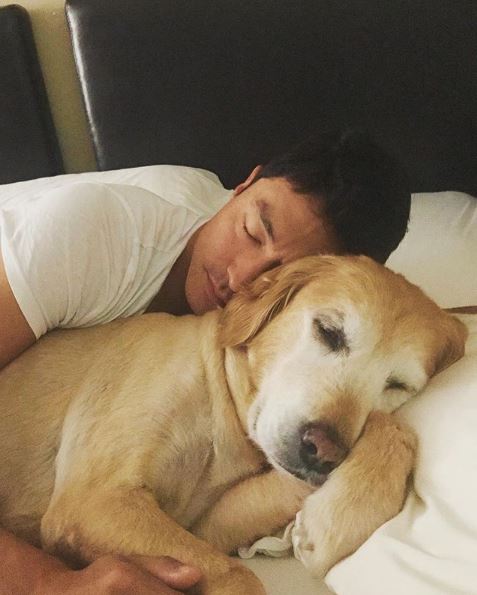 Daniel Henney Instagram
The public fell in love with Mango when she appeared alongside Daniel Henney in MBC's "I Live Alone" in 2017. In April, he invited the members of "I Live Alone" to his home in LA, Mango also appeared. Daniel Henney continuously has shown Mango and Roscoe, the other dog he adopted via his SNS.

Written by Kim Hyun Rok
Translated by Lee So Yun
- Any copying, republication or redistribution of STARNEWS's content is expressly prohibited without prior consent of STARNEWS. Copyright infringement is subject to criminal and civil penalties.