Kim Ah Joong For 'Bad Guy'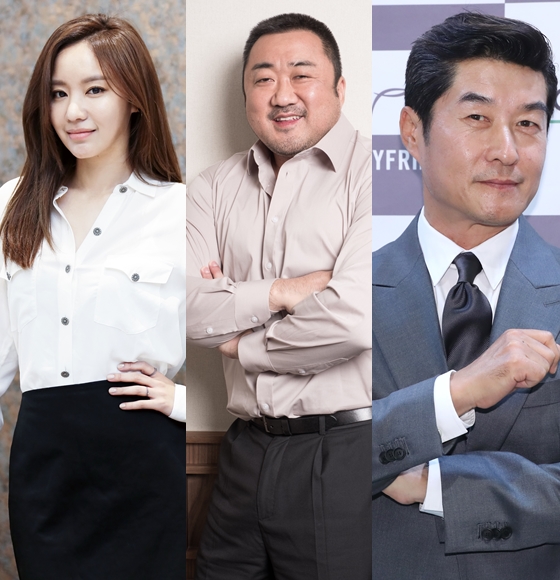 Photo=Starnews
South Korean actress Kim Ah Joong joins the movie version of OCN's drama 'Bad Guys'.
According to the film industry on the 15th, Kim AJ has recently decided to appear in the movie 'Bad Guys' and is adjusting the details. 'Bad Guys' is a story of detectives gathering villains who have committed a violent crime to wipe out worse evil. OCN posted the highest OCN ratings during season 1 in 2014. OCN's parent company CJ E & M made season 2 for 'Bad Boys' in the last year and also prepared the movie version at the same time.
The movie 'The Bad Guys' are produced by Bidangil (production company) which made 'Chaser', 'Wolf Boy', 'Detective Hong Gil Dong' and others. Director Son Yong-ho for 'murder commission' will take charge of. Kim Sang Joong and Ma Dong Seok starred in the drama season 1 will also appear in the movie with the same role.
Kim is joining 'Bad Guys' as a new character. Initially, the role of which Kim were to take was planned as a male character, but is changed to female character during scenario process.
It is been a year since Kim starred in the movie. Her last movie was 'The King' (2017) by director Han Jae-rim.
The movie 'The Bad Guys' will soon finish the main casting and begin shooting in September this year.
Written by Jeon Hyeong Hwa
Translated by Lee So Yun
- Any copying, republication or redistribution of STARNEWS's content is expressly prohibited without prior consent of STARNEWS. Copyright infringement is subject to criminal and civil penalties.