Blackpink Comeback with Teaser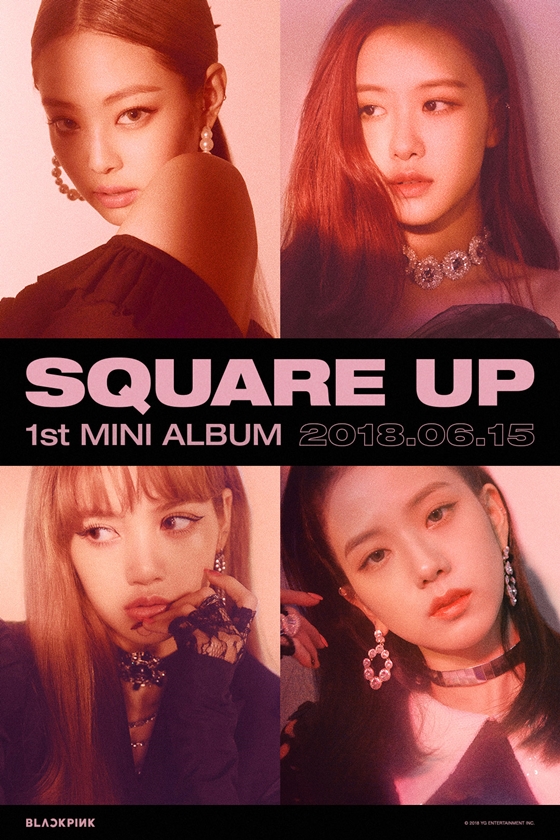 Photo=YG Entertainment
Girl Group Black Pink has released its first group teaser.
On the 12th, YG Entertainment showed the group's teaser as well as member Jenny and Rosé's teaser on its official blog.
Black Pink boasted vivrant visual in the dreamy concepted teaser while Jenny revealed a charismatic reversal charm, while Rosé maximizes elegance with colorful accessories.
Black Pink, through the agency YG, said, "The comeback is made in a year, and we prepared it with a lot of heart and affection for each and every song, which is our first mini album."
Jenny also added that "I have confidence and I look forward to it. I'm glad to be able to express various aspects of Black Pink's music". Jisu said that "We practiced dance a lot because we had to show intense aspect that is different from the past."
because I have to show an intense figure different from the past."
Prior to that, YG Entertainment's producer, Yang Hyun-suk, also teased fans with a various spoilers on his SNS.
Written by Lee Jung Ho
Translated by Lee So Yun
- Any copying, republication or redistribution of STARNEWS's content is expressly prohibited without prior consent of STARNEWS. Copyright infringement is subject to criminal and civil penalties.