Ko Ji Yong Resigned From His Own Company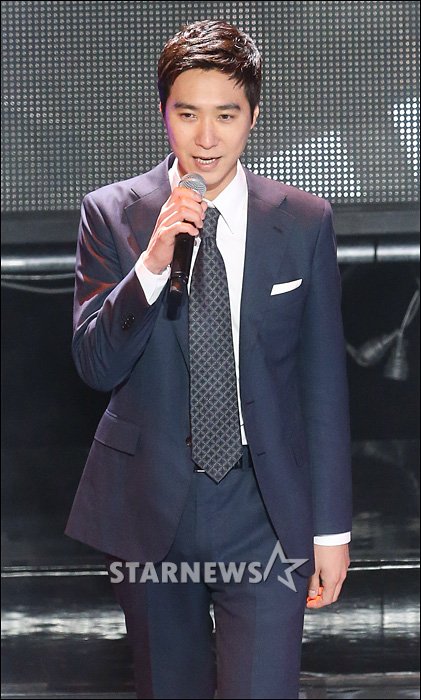 Photo by Starnews
Ko Ji-yong, who was a member of the popular idol group Sechskies, withdrew from his position as an internal director.
According to a staff on Ko's side, he has recently resigned from the position of executive at Aditive. The news came after Sechskies fan submitted a petition insisting that Ko should be excluded from Sechskies profile.
The staff said that his resignation has nothing to do with fan's petition.
Additive is an advertising and design company that Ko has established in August 2014. He became an executive of the company in November 2016.
Meanwhile, Sechskies was disbanded in May 2000, but in May 2016, five members except Ko Ji Yong successfully reunited and made a contract with YG Entertainment. Ko did not participate the group this time citing that he wanted to concentrate on his personal business.
Written by Lee Jung Ho
Translated by Lee So Yun
- Any copying, republication or redistribution of STARNEWS's content is expressly prohibited without prior consent of STARNEWS. Copyright infringement is subject to criminal and civil penalties.