Newly Married Ryu Hyun-jin ♥ Bae Ji-hyun "Sweet and Goofy"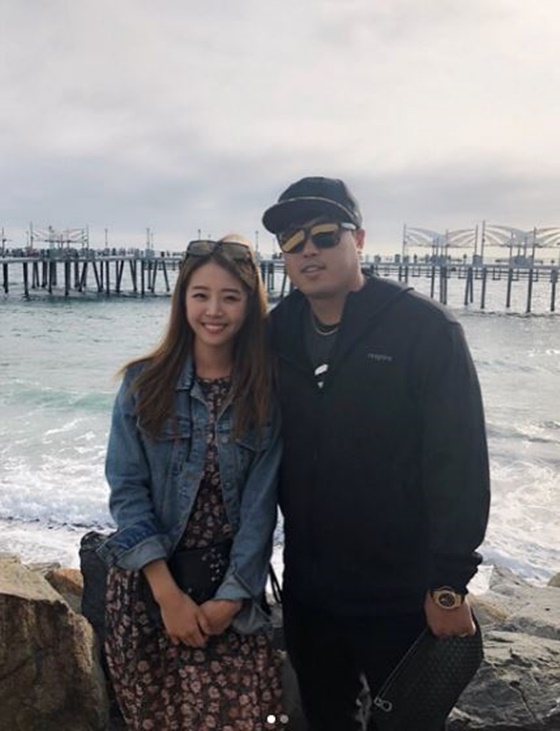 Bae Ji-hyun Instagram
Baseball player Ryu Hyun-jin (31, LA Dodgers) and Bae Ji-hyun, a former announcer, revealed a glimpse of their honeymoon.
On May 2, Bae Ji-hyun posted a photo with his "Sweet & Goofy" on her instagram.
In the photos, Bae Ji-hyun and Ryu Hyun-jin posed against a river with beautiful scenery while smiling.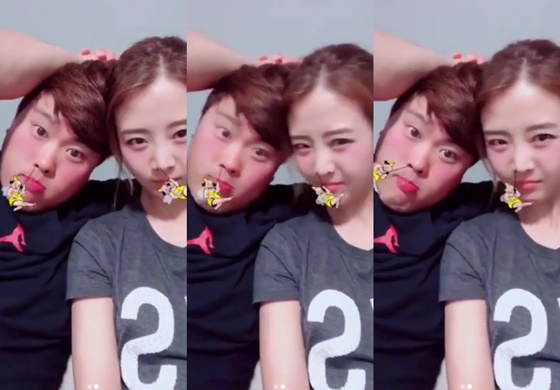 Bae Ji-hyun Instagram
She also posted a video clip in which two newly weds are trying to shake off characters with funny expression.
Ryu Hyun-jin and Bae Ji-hyun married at the Shilla Hotel in Seoul in January.
Ryu Hyun-jin, who belonged to the Los Angeles Dodgers in MLB, appeared in a game against Arizona on June 3, but was injured in the groin during his pitching. Since then, Ryu Hyun-jin is reportedly dedicated to treatment and rehabilitation.
Written by Lee Seong bong
Translated by Lee So Yun
- Any copying, republication or redistribution of STARNEWS's content is expressly prohibited without prior consent of STARNEWS. Copyright infringement is subject to criminal and civil penalties.