Han Joo Wan Found Guilty of Marijuana Usage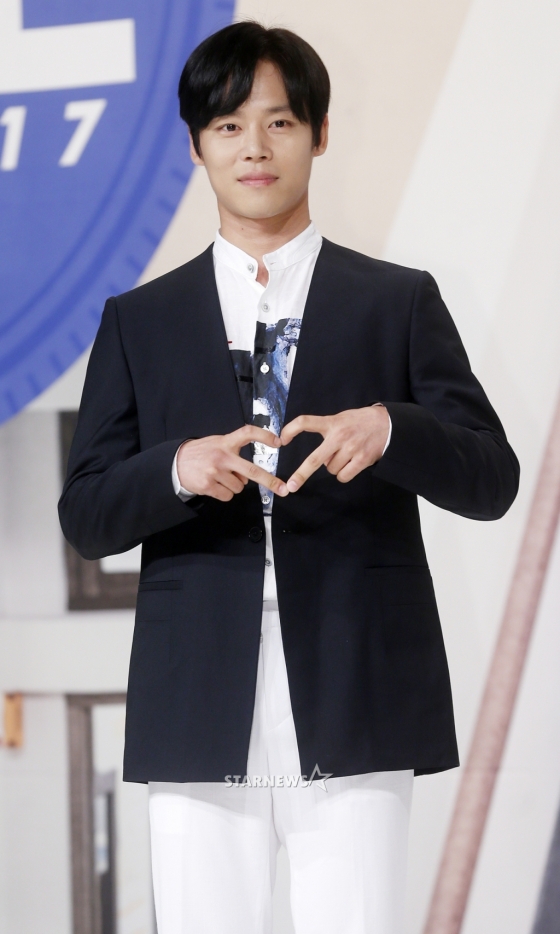 Photo=Starnews
South Korean actor Han Joo Wan received an 8-month prison sentence suspended for two years.
On May 10, Starhaus Entertainment said that " Han was given 8 month prison term suspended for two years in April. Now he is regretting and going through self-reflection."
Han Joo Wan debuted in movie 'A Young Stallman' (2009) and appeared in the dramas "Wang's Family," "Gunman in Joseon," "Splendid Politics," "School 2017," "Melo Holic" and "Prison".
Written by Kim Mi Hwa
Translated by Lee So Yun
- Any copying, republication or redistribution of STARNEWS's content is expressly prohibited without prior consent of STARNEWS. Copyright infringement is subject to criminal and civil penalties.