Song Kang Ho's Drug King Releases in Summer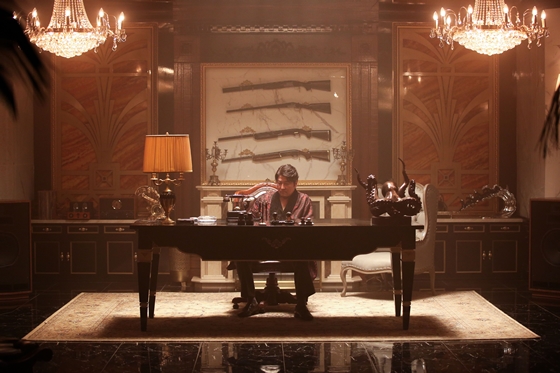 Photo by Showbox
South Korean actor Song Kang Ho, who made people laugh and cry in 2017 through his movie in 2017, meets audience again in this summer.
According to the Showbox, distributor of new movie "Drug King" (directed by Woo Min Ho) starring Song Kang Ho is confirmed to release in this summer.
'Drug King' is a work that depicts the story of Lee Doo-sam, who was drug kingpin in the era of 1970s, and the people who helped and chased him. Last summer, Song Kang Ho's 'Taxi Driver' hit 12 million audiences and he meets Woo Min Ho, also a hit maker including 'Insiders' (2015)
Written by Lee Gyeong Ho
Translated by Lee So Yun
- Any copying, republication or redistribution of STARNEWS's content is expressly prohibited without prior consent of STARNEWS. Copyright infringement is subject to criminal and civil penalties.