Jang Jae In, Announce Come Back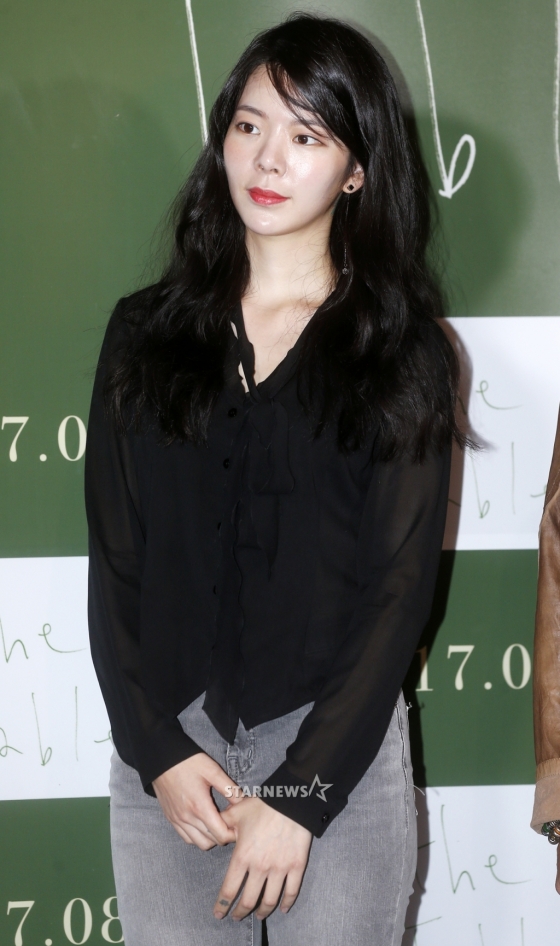 Jang Jae In / Photo=Starnews
Singer Jang Jae-in opens a conversation on her comeback , starting with a meeting with Yoo Hee-yeol.
On the 17th, according to a number of sources, Jang Jae-in participated in the recording of 'Yoo Hee-yeol's Sketchbook' which is KBS 2TV's music program.
It ha been two and a half years since June 2015 that Jang Jae-in appears in the program. Jang Jae-in is said to have released two songs on the stage, including a new song 'Button'.
On the 15th, Jang released 'Button' and announced her comeback, plans to make a full comeback, starting with 'Yoo Hee-yeol's Sketchbook'.

Written by Yoon Seong Yeol
Translated by Lee So Yun
- Any copying, republication or redistribution of STARNEWS's content is expressly prohibited without prior consent of STARNEWS. Copyright infringement is subject to criminal and civil penalties.