Clara Boasts Curvy Body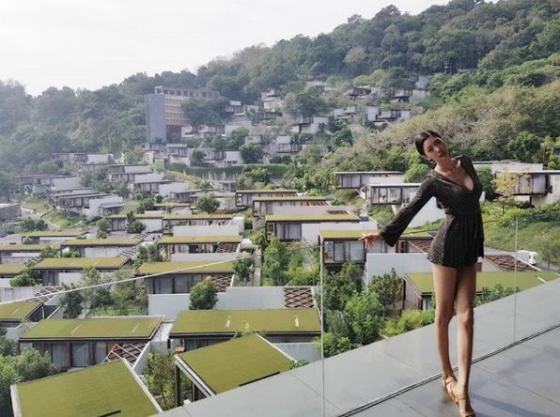 Photo=Clara Instagram
Actress Clara boasted her sexy charm.
Clara posted a photo of herself and "#happiness" on her instagram on the 14th.
In the photo, Clara showed off long his legs, one of her charms. She gets a good response from her fans with her healthy and sexy figure. She caught the attention of the fans revealing her charms.
The netizens were impressed by Clara's appearance like Barbie doll.
Meanwhile, Clara starred in the movie titled 'Jade Pendant' last year.
Written by Lee Jung Ho
Translated by Lee So Yun
- Any copying, republication or redistribution of STARNEWS's content is expressly prohibited without prior consent of STARNEWS. Copyright infringement is subject to criminal and civil penalties.